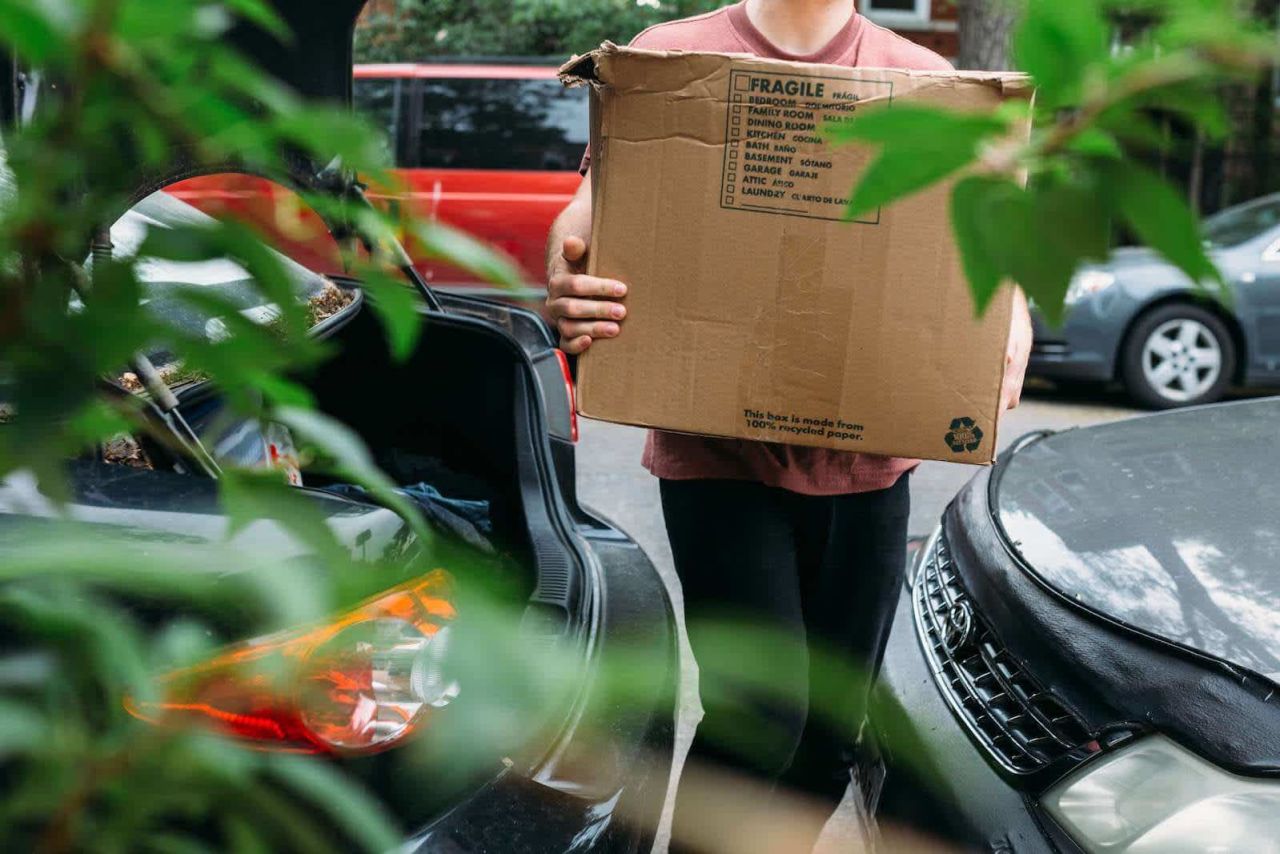 April 2019
Amy Noack provided extensive help throughout the process of purchasing our first home.


On day one, she brought us up to speed with how the market works and what to expect in terms of price, availability, and more importantly, she put our minds at ease, because we knew we had found a strong agent to work in our best interest. Amy then worked quickly to establish exactly what we wanted in a house and helped us narrow our search to our perfect neighborhood. She made things easier every step of the way. From working showings in around our crazy work schedules to walking us through every detail of the many pages we signed at all hours of the day and night. We could always count on her expert guidance.
We truly appreciate having such a dedicated agent and we will certainly recommend her to any friends or family looking for a realtor!
Kara and Dan Strickland