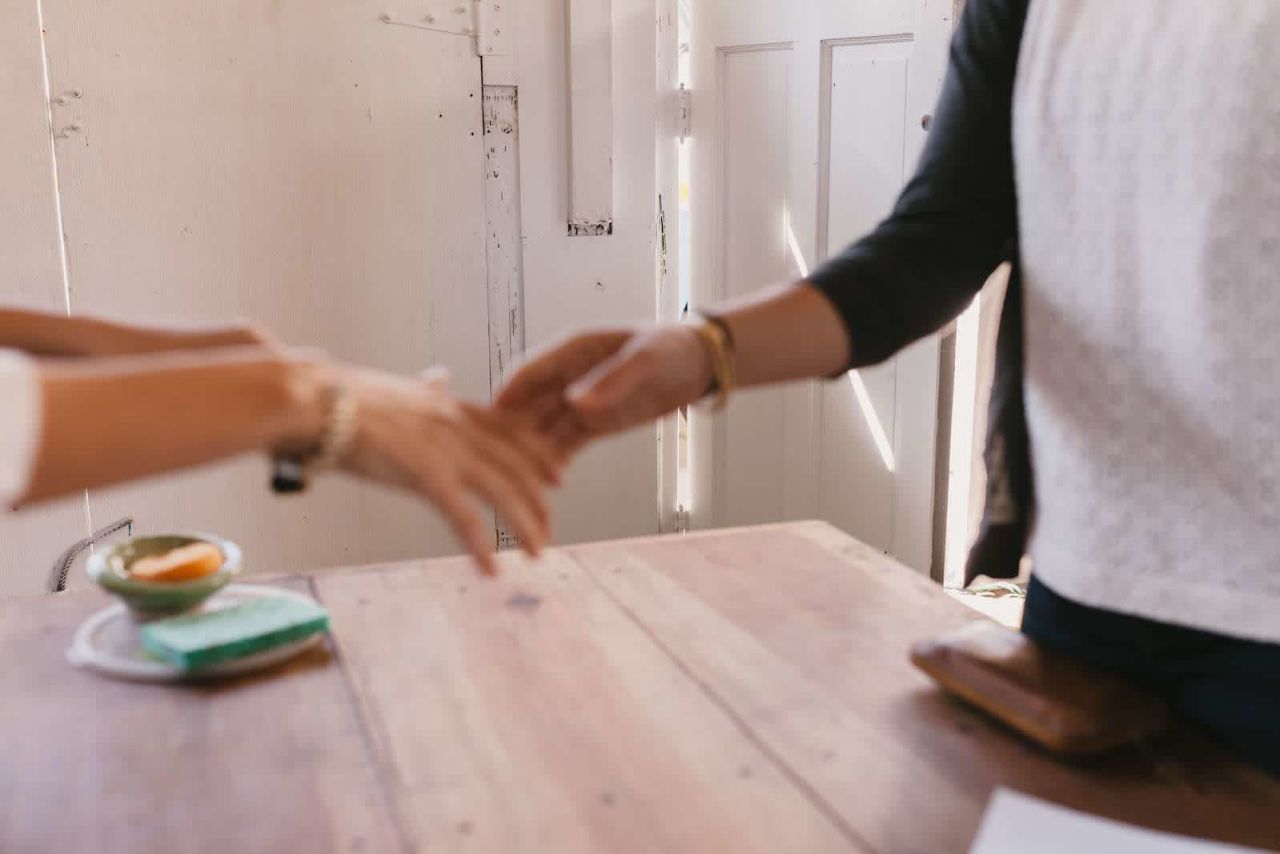 April 2019
We've bought and sold many houses in our life. We've worked with several real estate agents. Some good, some OK and some who should really consider a different profession. When we decided to sell our house in Avondale Estates, we chose Amy Noack, based on the enthusiastic recommendation of a neighbor. We are so glad we did. Amy is the consummate professional.

The research on the value of our house based on recent sales in the neighborhood was meticulously researched, very detailed and expertly presented. It allowed us to find the correct price for the house, based on current market conditions.

You may think you know what you're doing when it comes to pricing, staging, marketing and showing your house, but trust me, you don't. Amy does. She guided us through every step of the process. She identified all of the good things about our home and highlighted them to potential buyers.

Selling your home – prepping it for a showing and then having to make yourself scarce while strangers walk around in it is not anyone's idea of a good time, but Amy helped us keep our eye on the prize. The result: We received multiple offers right away and after five offers (some OVER asking price) we accepted one and paid no closing costs for the buyer.

Thank you Amy! Selling your house is not fun but with Amy, it can be very rewarding.


Bob and Maggi McKay